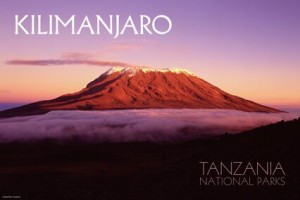 On the 1st – 7th December 2011 Craig Collins, James Pease and Nathan Baines will be trekking up Mount Kilimanjaro to raise money for our charity.
The three of them are joining a small group of other charity fundraisers for the 15,000 foot climb over 7 days, the last leg being a 12 hour trek to reach the summit.
None of them have any mountaineering or trekking experience but between now and December they are all in full training in preparation and their progress can be tracked on this site with regular updates from Craig, James and Nathan.
Want to Help?
To help cope with the changing climates throughout the trek the boys will need specialist clothing along the way. We are looking for local businesses to sponsor our clothing needs, in return you can have your logo on the items of clothing and we will be sure to mention you on our website.
If you want to sponsor the boys then contact us here, or just make a donation using the link at the top of the page.
Thanks for all your support!!