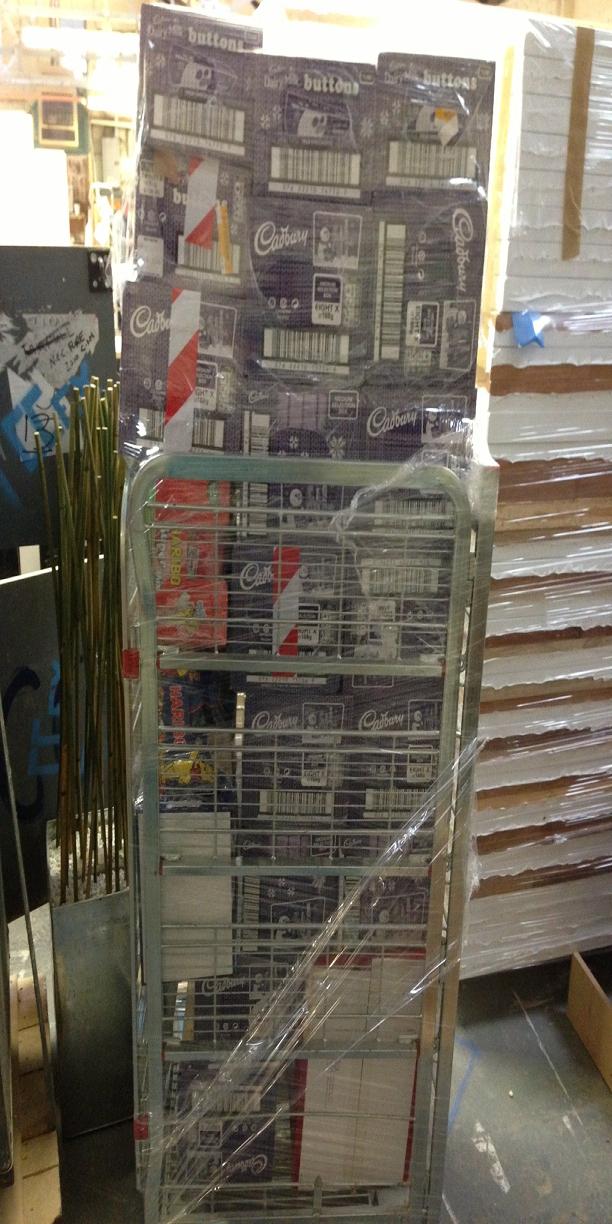 Today was a day I really enjoy in the Year
I go out and Buy Selection boxes, Chocolate buttons, Haribo sweets, Smarties, Marshmallow Flumps for all the Kiddies & siblings who need treatment around Christmas!
Its amazing how people when you are loading a couple of Hundred Chocolate treats need to know what there for!!!
When you tell them you get an amazing response!
Thanks to all who helped with fundraising this year again, I am waiting to get the List of Gifts but Chocolate is always included
I even purchased 9 Boxes of Thornton's Classics for the Nursing staff, If it wasn't for them who know what the situation would be
Cheers Again for your continued support in 2013 & watch this space for 2104 events etc
Craig