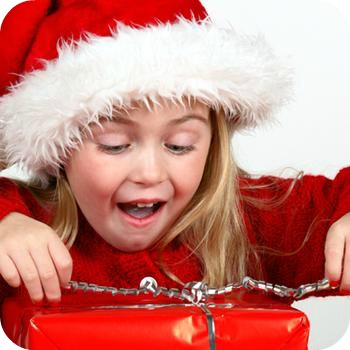 Every Year there are many children that have to spend christmas in hospital.
The Children's Christmas Wish List funds throughout the year so that we are able to provide these children with gifts to help put a smile back on their faces…
YOU CAN HELP!
You can make a single or monthly donation through JustGiving by clicking the button.

Older Entries »